"Ethical Use Of Mobile Devices" – Brett Burney on The Law Entrepreneur Podcast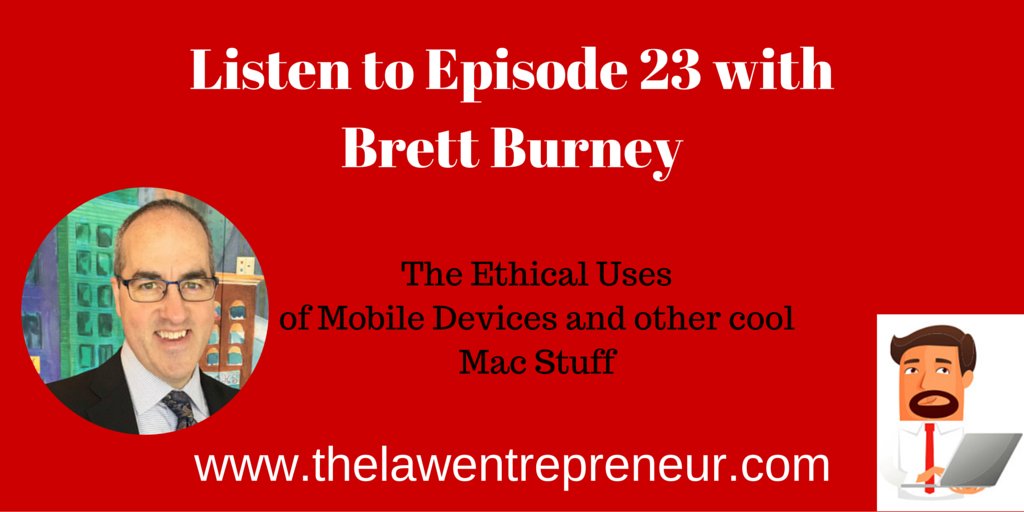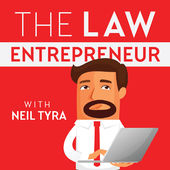 I was honored to be invited as a guest on Neil Tyra's The Law Entrepreneur podcast to talk about Macs, iPads, & iPhones. We specifically focused on the duties lawyers have to ethically protect the information they carry around on their mobile devices today.
Here's the direct link to the podcast.
Subscribe to The Law Entrepreneur podcast on iTunes.