"How to Use Tablets in Your Law Practice" – Brett Burney on The Law Entrepreneur Podcast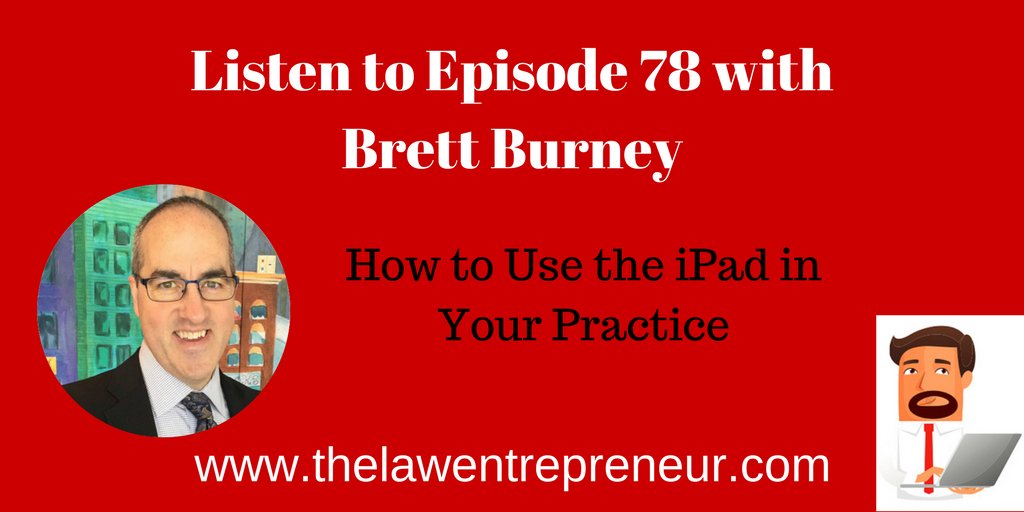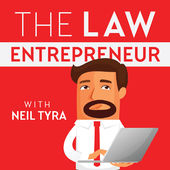 I was honored to be invited a SECOND TIME to be a guest on Neil Tyra's The Law Entrepreneur podcast to talk specifically about how lawyers can effectively use iPads in their practice. That just so happens to tie right in with my recent iPractice on an iPad online course! I always have a great time taking with Neil and this was a ton of fun 😃.
Here's the direct link to the podcast (Episode #78).
You can subscribe to The Law Entrepreneur podcast on iTunes.
Thanks Neil!