AiL013 – Rick Robertson is good about managing files in GoodReader
My guest today is Rick Robertson, who is the Managing Shareholder and President of the family law firm Koons Fuller based in Plano, TX, just north of Dallas.
Rick is one of DFW's best-known divorce attorneys and I've had the pleasure of speaking with Rick for the Family Law Section of the State Bar of Texas, and crossing paths at the ABA TECHSHOW and other conferences.
Rick has published many articles on family law matters as well as given many presentations not JUST on family law, but also on the use of technology in the practice of law.
Rick discusses how he GoodReader to organize and manage files on the iPad, and even compares it to the Bindertek system that he formerly used.
Apps mentioned in this podcast:
– GoodReader
Links above may be affiliate links to the iTunes App Store or Amazon.com.
If you're interested in learning MORE about what Rick covers in this podcast, then my new iPractice on an iPad course is PERFECT for you. You can read all about it at www.ipracticeonanipad.com and watch a short video about the course.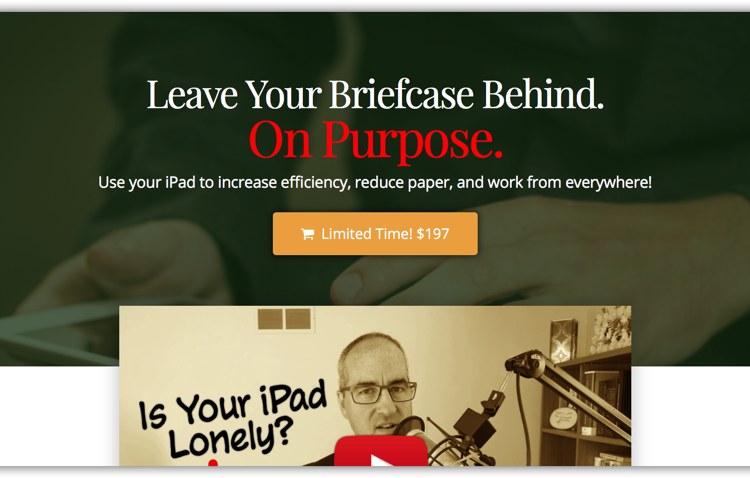 Podcast: Play in new window | Download (32.8MB)
Subscribe: Apple Podcasts | Android | RSS