You're Reading One of the Best Blawgs (Law Blog) on the Web! (Thank You ABA Journal!)

If you've landed here because of the ABA Journal, then WELCOME!!
It's a fantastic honor to have this blawg selected by the ABA Journal in their Web 100: Best Law Blogs – you can find the list online and in the December 2017 issue of the magazine.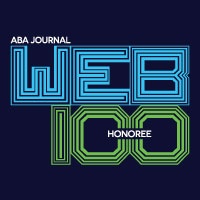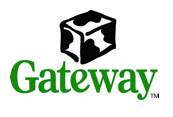 Even nicer is to have a good friend from law school post pictures in Facebook! Christian Valentino (we called him "Cval" in school) practices at Pullano & Farrow in Rochester, NY. Everyone at law school knew me as the nerd because I lugged around a 9½ lb. Gateway laptop to all my classes (it was 1997 and the laptop still had a 3.5″ floppy drive).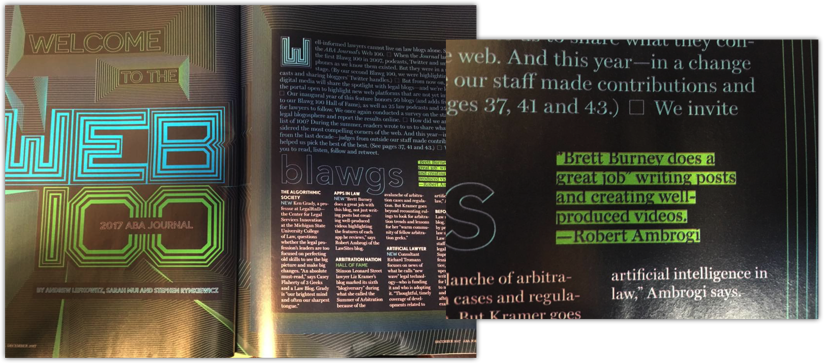 Be sure to subscribe to the newsletter. By next week you'll be get to watch my 2-part video review of TranscriptPad, which has been a top request for a long time (also check out the podcast episode where I talk with attorney Stephen Embry on how he uses TranscriptPad in his practice).
You can also subscribe to the Apps in Law podcasts through iTunes (or your favorite podcast app like Overcast) It's one thing for ME to talk about apps, but it's better to hear how actual lawyers use apps everyday in their practice.
Thank you again ABA Journal for recognizing all my hard work on Apps in Law and this just helps to deliver more great content for all of YOU!